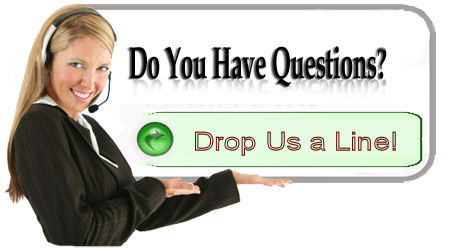 North Texas Digital Imaging, Inc.
2698 North Galloway Ave,
Suite 107
Mesquite, TX 75150

972-681-4000Telephone:
972-681-0881FAX:
E-mail: patient-first@ntdimaging.com
View Larger Map

Click for More!
What does a Technologist do?
All NTDI technologists are trained to properly position patients for each diagnostic procedure and to operate the corresponding diagnostic equipment.
What is a Radiologist?
A radiologist is a physician (medical doctor) who completes an additional one-year internship and a four-year residency in diagnostic radiology. Many radiologists spend more years beyond this level of education to obtain subspecialty fellowships such as neuroradiology, pediatric and interventional radiology.
The radiologist supplies your physician with consultation and information needed to provide you with appropriate care and treatment.